Proceeds go to the Ebola Crisis in West Africa: Art for Good. Giclee Prints, Postcards, and Note Cards from the paintings I did when I was in Africa (Peace Corps Gabon 1998-2000).
Visit chula-beauregard-fine-art.myshopify.com/ 

Art for Good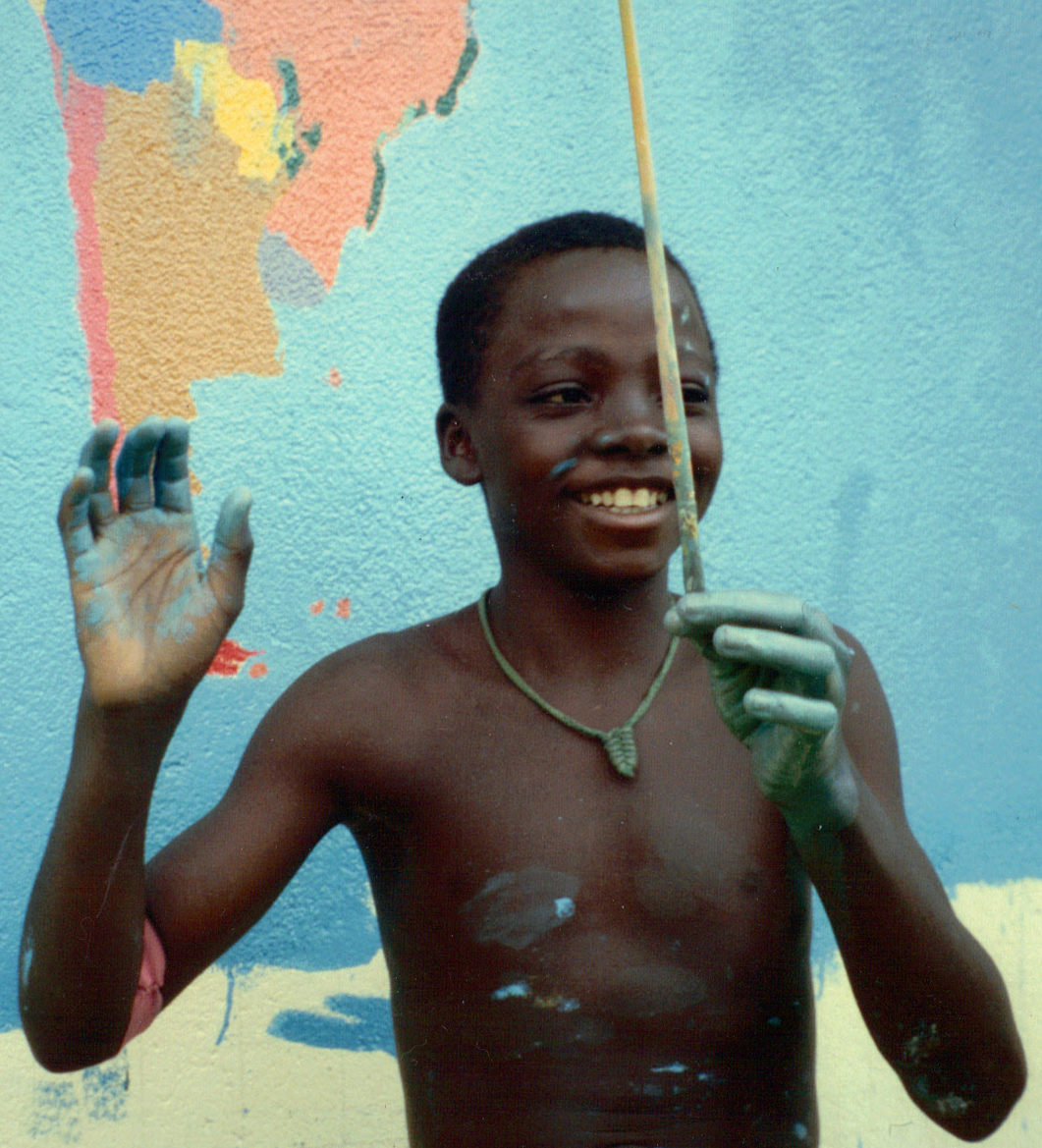 100% of the proceeds from the sale of
the Postcards (set of 12) and Note Cards (set of 6) goes directly to those in need of assistance in the
West African Ebola crisis.

The 5″x7″ Postcard and Note cards are printed in full color. The Postcards are on recycled-matte paper. The Note cards are printed in a Glossy finish. The postcards are designed to fit neatly into a ready-made 5″x7″ frame for an easy gift.